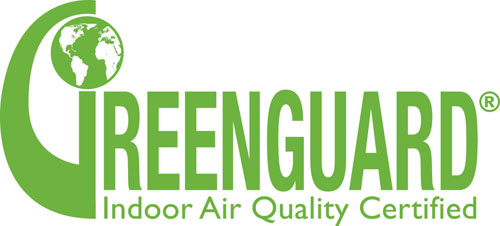 Enjoy beautiful, durable floors that are easy on the earth.
From the companies who supply our wood, tile, stone, carpet, cork, laminate and vinyl to our finishing products and even the way we install – Okanagan Hardwood Flooring and Okanagan Tile Company are committed to being environmentally responsible.
FSC Certified Wood Flooring
The Forest Stewardship Council is an international non-profit organization established in 1992 to promote responsible management of the world's forests. Its main tools for achieving this are standard setting, independent certification and labeling of forest products. We offer our customers the ability to choose products from environmentally responsible flooring suppliers who follow FSC standards. In FSC-certified forests the trees are regenerated, biodiversity is conserved and air and water quality are preserved.
Greenguard Certification
Our Bona Atomic Dustless Sanding System utilizes a powerful dust containment system that removes up to 98% of the airborne dust generated by the sanding process, and transports the particles into a DCS trailer outside of your home. This system is the first and only Greenguard Certification system in our industry. The Greenguard Environmental Institute only endorses products that meet some of the most rigorous indoor air quality standards in the world. Our Bona Waterborne Finishes are also Greenguard Certification.